In August, I went into the recording studio and created a new CD project at the fabulous New Renaissance Productions in Beloit, Ohio. This new project is a departure from anything I have recorded as a soloist. Turn Around, Look at Me is the title track, and one might think from this, this project is music of the Vogues.  Actually, it is a collection of Gospel Music of Elvis Presley and few surprises. Not many people are aware of this, but Elvis actually sang Turn Around, Look at Me. You can find an audio cut on YouTube. I am led to believe it was a spontaneous event that was recorded and was never included in a regular show.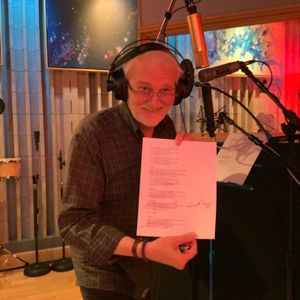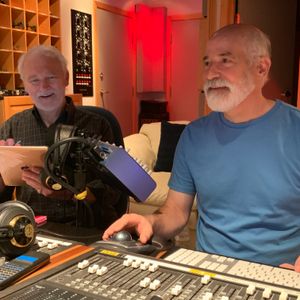 I chuckle to think he heard the Vogues and enjoyed their presentation of the song. For me it was at the perfect link between my career time with both the Vogues and Elvis Presley. 
The New CD has Elvis favorites like: By and By, Somebody Bigger Than You and I, Bridge Over Troubled Water, Seeing Is Believing, and seven more. This new CD is available on the website "Music Store" for $25 complete with shipping and a special gift included. Order yours today. To my friends in Europe, the U.K., and Scandinavia, if you order through PayPal your currency will be automatically calculated for the same rate. Your product will be shipped from my Europe contact office. Watch the Where's Royce calendar for a show near you.  Looking forward to seeing you there.
Special Thanks to Scherry Duncan for the photos!