The 2022 edition of the Happy Together Tour began on June 1 in Clearwater Florida. All the gang got together for the first of 56 total shows scheduled across the summer months. We literally will travel from border to border and coast to coast. For example, Clearwater on the Gulf Coast and Daytona and Charleston on the Atlantic then fly west  to the Pacific Coast in both Lincoln City, Oregon and Costa Mesa, California.  
This Tour features, along with the Vogues, great music of the late 60s by our host, The Turtles. Gary Puckett, the Association, the Buckinghams, the Classics IV, and the Cowsills. 
The "second leg" our July schedule began with a flight to San Francisco and on to Medford, Oregon, a four hour drive north to Lincoln City and the Chinook Winds Casino and Resort on the beaches of the Pacific Ocean.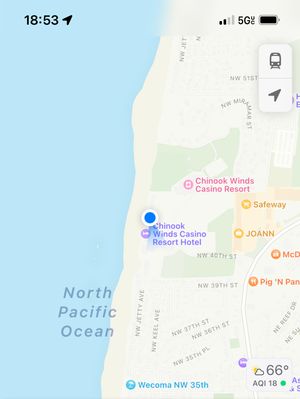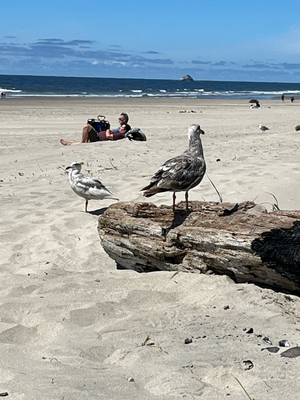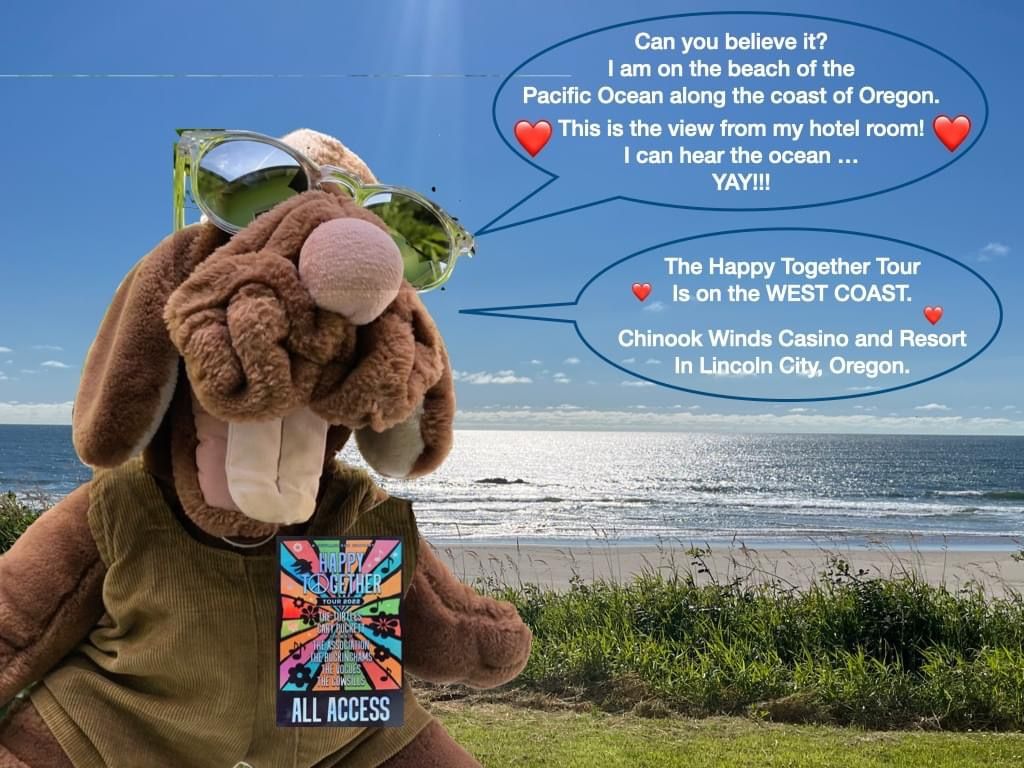 The tour took us from here to Sacramento, California back to Jacksonville, Oregon and a historic old town that has retained it's old time feel.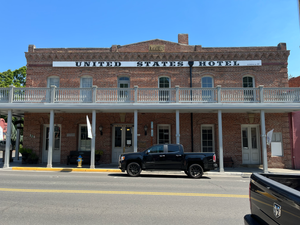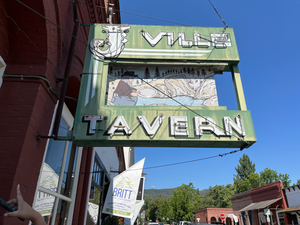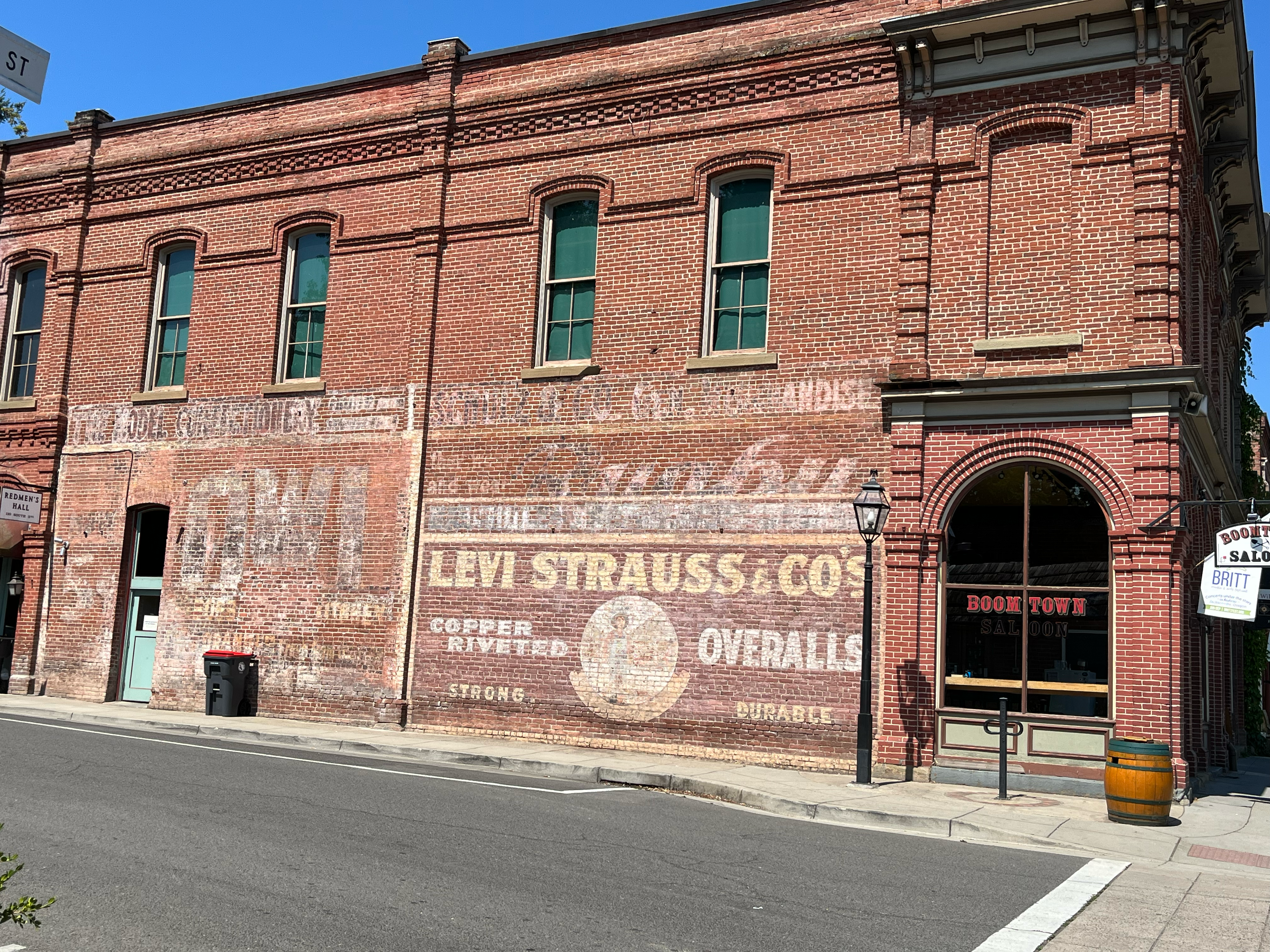 The second half of this segment was in Tucson and Phoenix, Arizona, Las Vegas, and Orange County, California in Costa Mesa.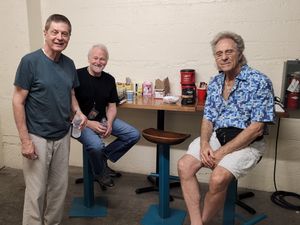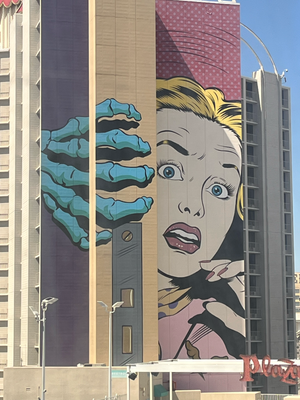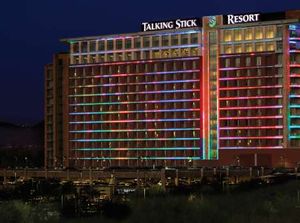 The show was a success in all these amazing places and it was so great for the Vogues to perform in places that we had not been before and introduce ourselves and music to many new people.
Coming up the first part of August will be the "3rd Leg" beginning again in the east and finishing in the Great Plains of the midwest, Deadwood, South Dakota and Grand Island, Nebraska with many cities in between. Check out my "Where's Royce" schedule and also Vogues.com for all coming tour dates. 
I hope to see you somewhere along the way.