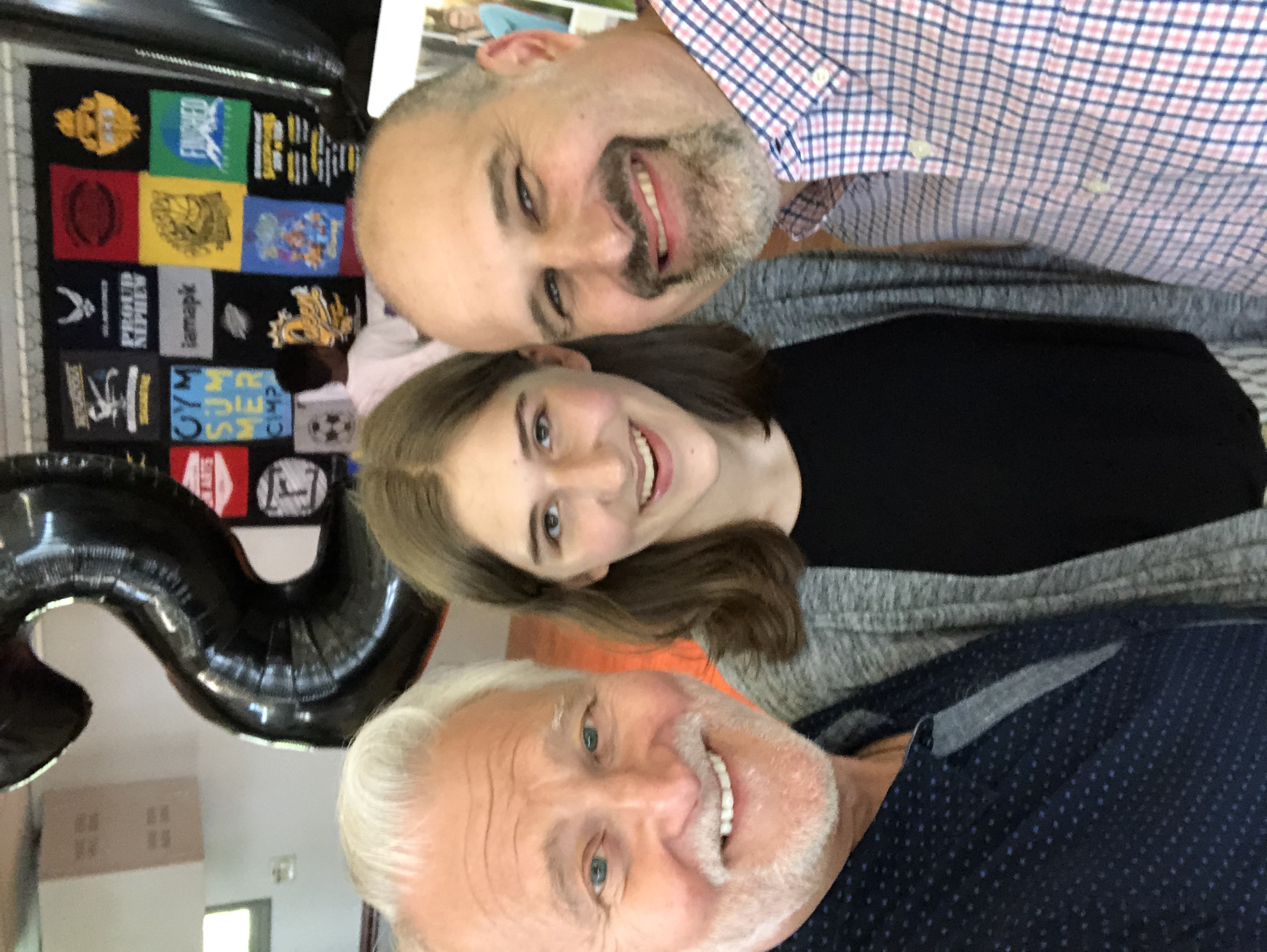 After a very busy February with GloryWay, I shifted gears for March and a wave of Vogues concerts.
Before I dig into that, it is also a special month celebrating birthdays of my oldest granddaughter, Olivia and her dad, Aaron Michael Taylor, my oldest son. Olivia Joy is an amazing young lady, following in her older brother's path, simultaneously finishing her final high school studies and doing basic college requirements. Like her brother, Caleb, she will enter her university as a sophomore. BRAVO!
My son Aaron, is Senior Pastor of Painesville Assembly of God in Painesville, Ohio now many years. I've been very proud to say that his leadership has built a very strong family atmosphere at P A/G.
Happy Birthday to my precious children, I certainly have much to be thankful for.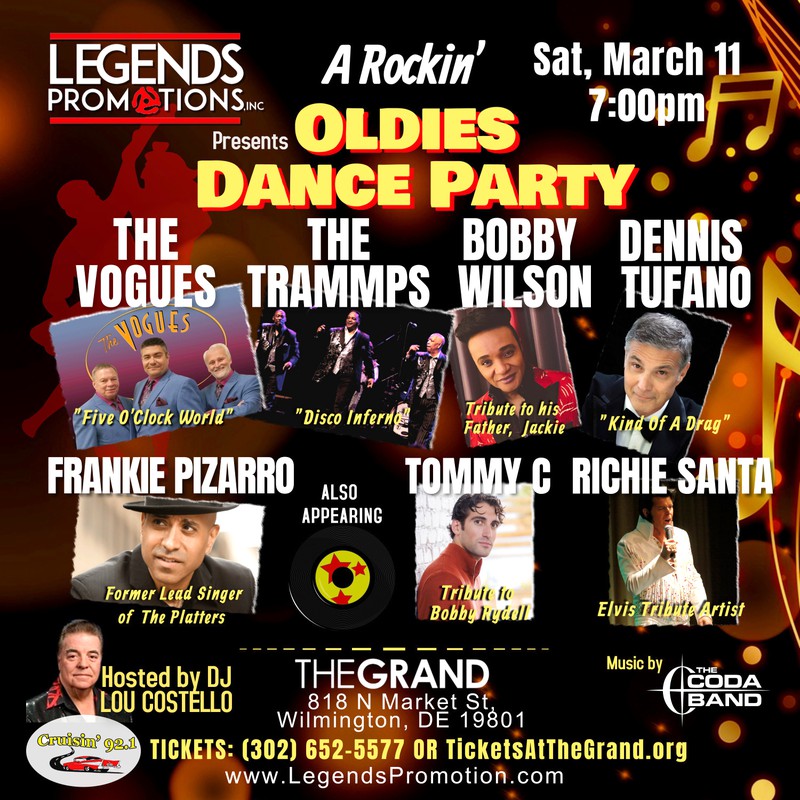 The Vogues shared 3 shows in March. First, Traveling to Wilmington, Delaware and having a full night at the Grand Opera House sharing the night with: Dennis Tufano (the Buckinghams), The Trammps, Bobby Wilson (son of Jackie Wilson), and 3 very talented artists, Richie Santa (Elvis Tribute), Frankie Pizarro (The Platters) and Tommy C (tribure to Bobby Rydell). Needless to say, the night was filled with a broad variety of songs, styles, and memories.
The following week, we drove to Cumberland, Maryland to share a concert at the Ali Ghan Shrine Club auditorium for a "Night with the Vogues."  This was a special concert series presented by the Shrine Club and supported by community sponsors. It was a night for The Vogues to share a full range of songs from out catalogue and was well received by all.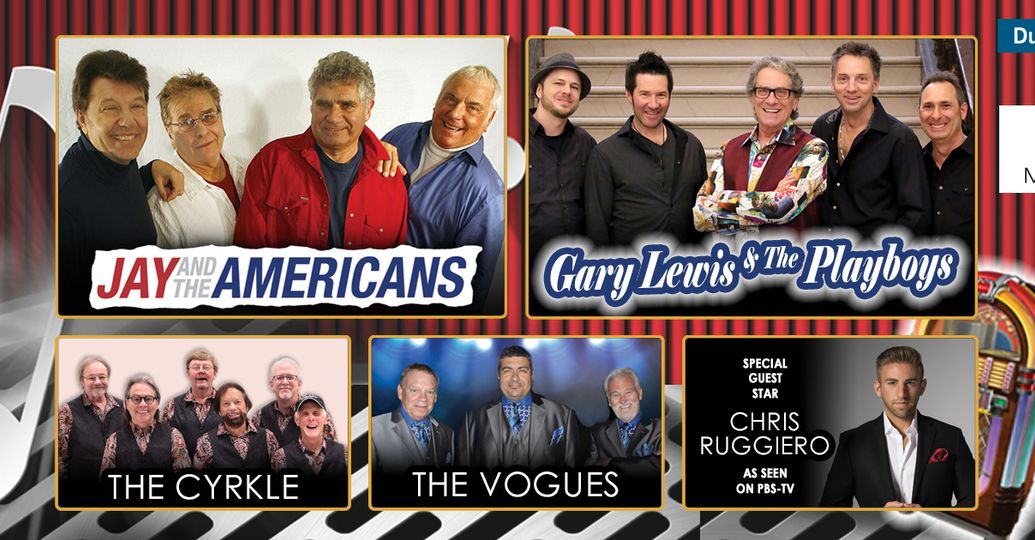 Then, off to St. Petersburg, Florida and the Duke Energy Center for a "Stars of the 60s" show featuring Jay and the Americans, Gary Lewis and the Playboys, The Cyrkle, and young artist, Chris Ruggiero. Another night of memories. I want to also mention that Jay and the Americans founding member, Howie Kirchenbaum was unable to be there due to health problems and subsequently passed away shortly after. R.I.P. Howie.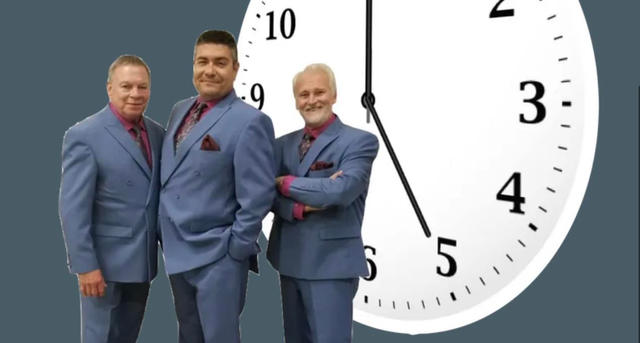 April 18, The Vogues have a show in Mingo Jct, Ohio (Steubenville) 
We are already making preparation for Happy Together Tour 2023.  Check the schedule for a show near you.
JUST A REMINDER: I still do many solo concerts featuring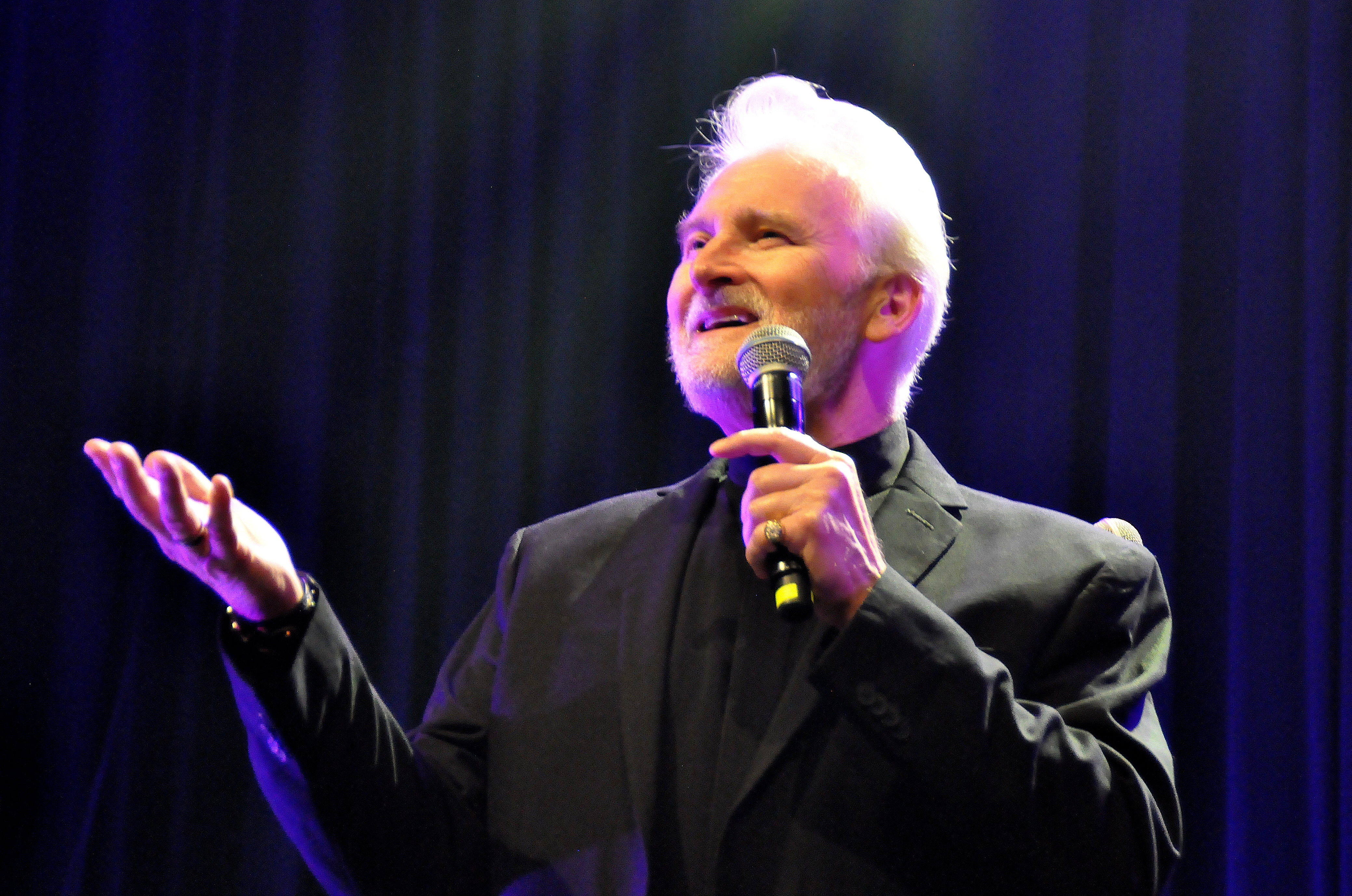 my Gospel Music and Elvis Presley with a few Surprises, Show as well as Gospel Music and Ministry in churches. I would like to schedule these in tandem with some of the Saturday night oldies shows. If the Vogues are in a city near you and you would be interested in scheduling me for a concert at your church the same weeknd, please give me a call, 615-873-0482 and let's see if this can work out. I would be happy to share a program with your people.